When you think of BC wine or even Canadian wine, the first place that comes to mind is probably the Okanagan. This beautiful region is known for producing world-class wines, particularly sparkling and white varietals such as Chardonnay and Pinot Gris. Locally, the number of Kelowna wineries comes in at more than 40 for you to choose from.
With so many options available, where does one even start? In this blog post, we'll share what we consider are the top 10 wineries in Kelowna and the surrounding area. Whether you plan on doing a wine tour or a self-guided tour, you're sure to have an unforgettable experience visiting one or more of these popular locations.
1. Mission Hill Family Estate Winery
Mission Hill Family Estate Winery is one of the most well-known wineries in Kelowna. Its beautiful hilltop location overlooks Okanagan Lake, providing you with stunning panoramic views of the surrounding area. Enjoy fantastic concerts throughout the summer that include food and drinks as part of the experience. Join their wine club to get first dibs on the tickets.
Mission Hill produces a range of wines, including Chardonnay, Pinot Gris, and Merlot. Their Reserve Chardonnay is particularly noteworthy, with a rich and buttery flavour you'd expect from a nice Chardonnay.
1730 Mission Hill Rd, West Kelowna, BC
22 min drive from The Shore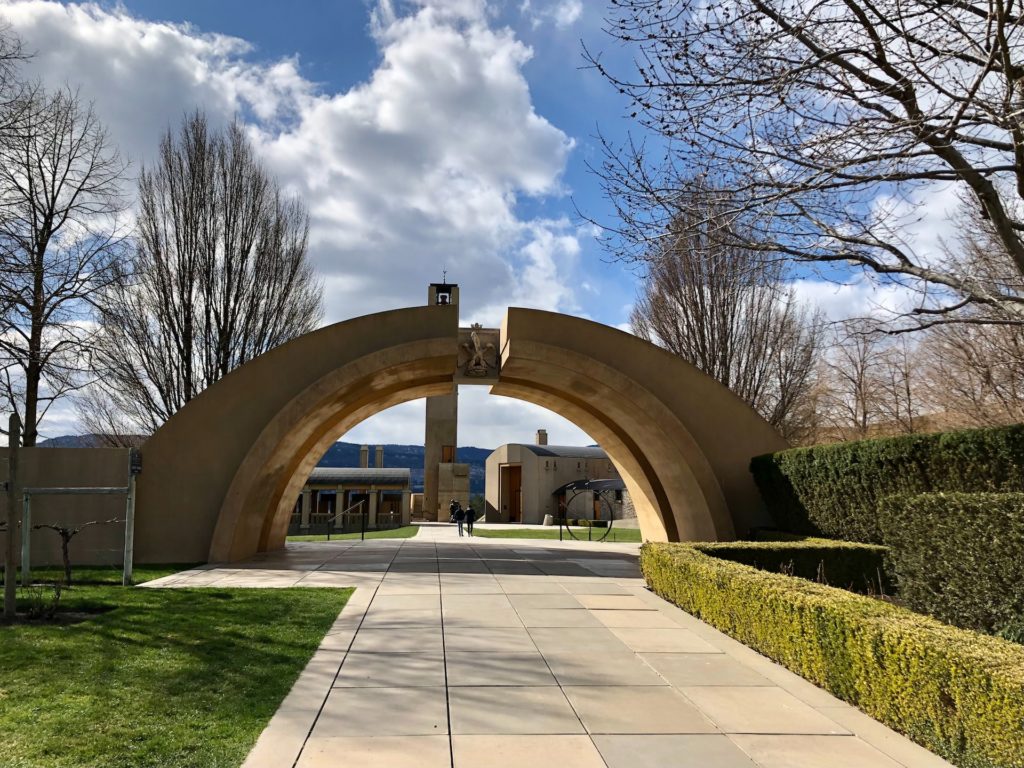 2. Quails' Gate Estate Winery
Quails' Gate Estate Winery is another top winery in the area. Located on the shores of Okanagan Lake, this winery has been family-farmed since 1956, so you could say they know what they're doing when it comes to wine. And it's not just the family – their sommeliers are very friendly and knowledgeable. Stop in for a wonderful tasting experience complete with beautiful lake views. The Old Vines restaurant is a lovely place to stop and enjoy appetizers or a meal after your tasting. Or buy a bottle of wine and you can sit in the vineyard or at the viewpoint to enjoy expansive lake views while you sip!
They're known for their Pinot Noir and Chardonnay. Quails' Gate's Old Vines Foch is must-try, bold, full-bodied, and fruity. Or try the Lucy's Block Rosé, which can only be purchased onsite.
3303 Boucherie Rd, Kelowna, BC
19 min drive from The Shore
3. CedarCreek Estate Winery
CedarCreek Estate Winery is a family-owned winery located just south of Kelowna. This elegantly modern winery boasts a large restaurant, patio, modern tasting room with beautiful lake views to be seen from several places on the property.
They produce a range of wines, including Pinot Noir, Chardonnay, and Riesling. We recommend choosing one of their smooth and complex Platinum Pinot Noirs.
5445 Lakeshore Rd, Kelowna, BC
13 min drive from The Shore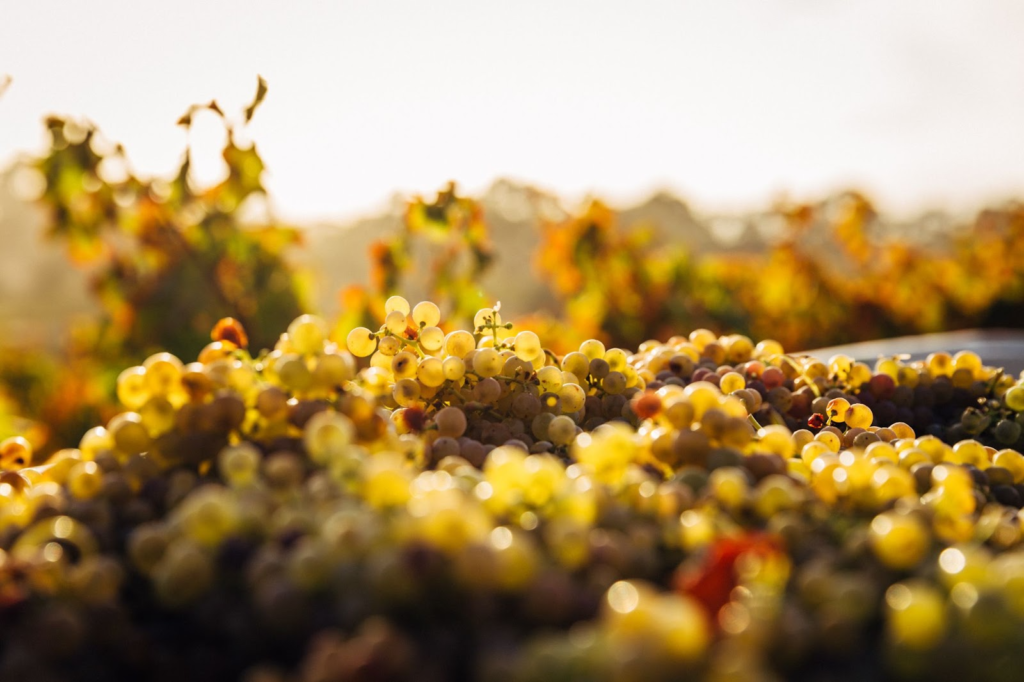 4. Tantalus Vineyards
Tantalus Vineyards is a smaller winery, known for its Rieslings and Pinot Noirs. The land was initially planted to table grapes in 1927 and is now renowned as one of British Columbia's longest continually producing vineyards. Their Old Vines Riesling is crisp and refreshing – the perfect addition to a hot summer's day. Their Rosé is lovely too, but often runs as a limited release and is only available until it sells out, so check back often!
1670 DeHart Rd, Kelowna, BC
7 min drive from The Shore
5. Summerhill Pyramid Winery
Summerhill Pyramid Winery is Canada's largest organic winery, known for their biodynamic wines. Their unique pyramid cellar can be seen as you enter the property. Stop in for a tasting and then enjoy a bite to eat at the bistro while you take in the views.
Their signature Cipes Brut is not to be missed. This sparkling wine is made using the traditional Champagne method and has won numerous awards for its quality and taste.
Summerhill is also one of the most popular destinations for weddings and events in the area. Their stunning ceremony site, picturesque vineyards and lake views, organic catering and large banquet room provide everything you need for hosting a memorable celebration.
4870 Chute Lake Rd, Kelowna, BC
10 min drive from The Shore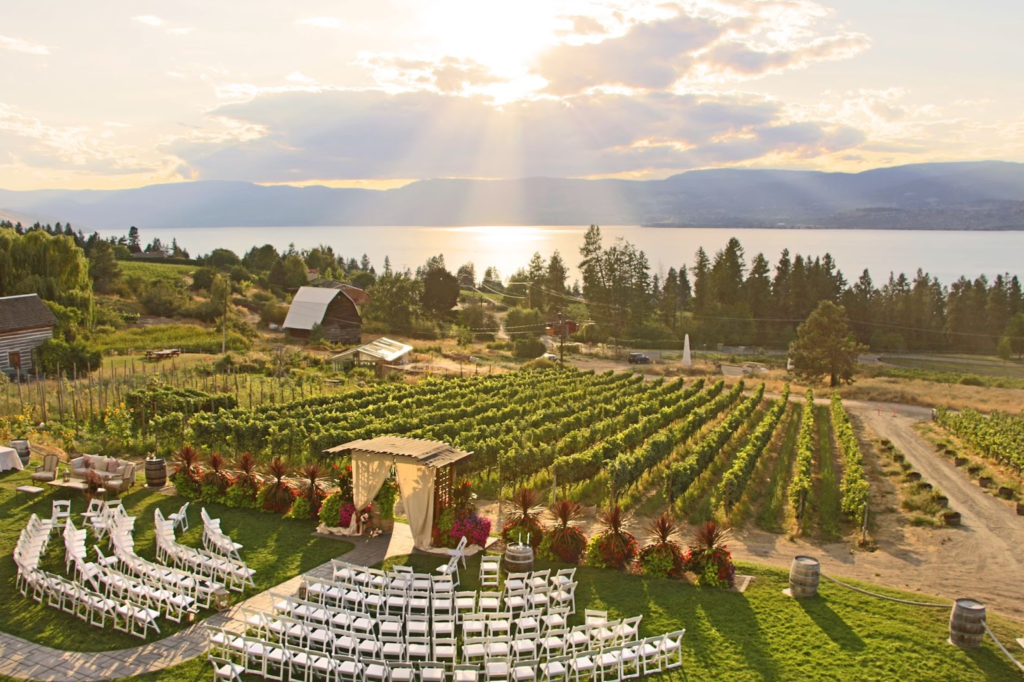 6. The Hatch Winery
In comparison to other wineries in the area, the hatch wines is a relatively new kid on the block, having opened in 2015. You'll feel right at home in their rustic farmhouse-style tasting room. Known for being bold and flavorful, hatch produces a range of wines, including Pinot Noir and Chardonnay.
Their Black Swift Vineyards Gamay Noir is a standout thanks to its rich and complex flavours.
3225 Boucherie Rd, Kelowna, BC
19 min drive from The Shore
7. Gray Monk Estate Winery
Located just north of Kelowna, Gray Monk Estate Winery sits on 75 acres of lush vineyards overlooking Okanagan Lake. Its name comes from one of the first grape varieties they produced – Pinot Gris, which is called 'Grauar Mönch' in Austria and Hungary and translates to 'Gray Monk'. They've got quite a large selection of wines to choose from. While they're known for their Gewürztraminer and Pinot Gris, the Odyssey Cabernet Sauvignon is really where they shine.
1055 Camp Rd, Lake Country, BC
37 min drive from The Shore
8. Indigenous World Winery
The idea of Indigenous World Winery arose from its Indigenous owners' desire to combine the valley's distinct terroir with Indigenous peoples' management of these lands. Every effort is made to create world-class wines while remaining environmentally and socially responsible. They produce a range of red and white wines, from Pinot Noir to Chardonnay and more. Their Hee-Hee-Tel-Kin White Blend is a standout with a crisp and refreshing taste.
2218 Horizon Dr, West Kelowna, BC
13 min drive from The Shore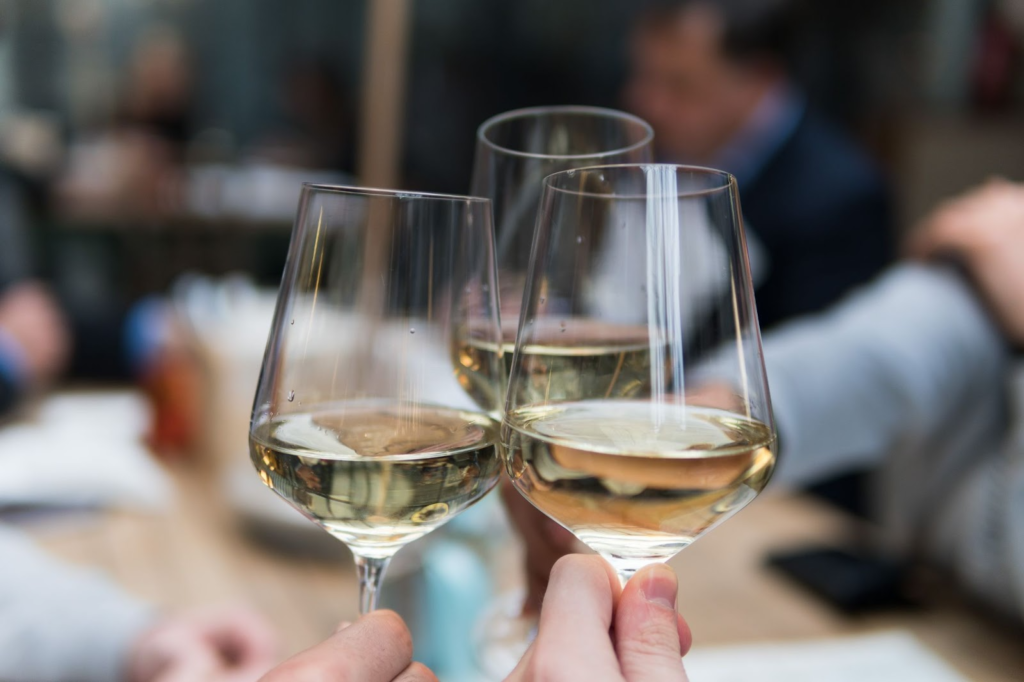 9. 50th Parallel Estate Winery
50th Parallel Estate Winery is a newer winery that focuses on doing a few things very well. They offer a fantastic dining experience with options to eat indoors or out. We recommend trying to get outdoors as the space has won international design awards. Pinot Noir accounts for around 35% of the winery's production and is the only red wine made on site. This is due to the necessary attention required to develop an exceptional Pinot Noir with rich and complex flavours you will love. They also produce exceptional whites and a dry Pinot Noir Rosé.
17101 Terrace View Rd, Lake Country, BC
45 min drive from The Shore
Mount Boucherie Winery
Tucked into the eastern shadow of the former Mount Boucherie volcano is the beautiful Mt Bourcherie Estate Winery. In their beautiful tasting room overlooking Okanagan Lake, you'll find their sampling flight which includes a variety of wine styles from their Mt. Boucherie, Modest, and Reserve Wines collections.
While there are several whites and reds worth trying, we highly recommend their mouthwatering Rosé or Riesling with a nice charcuterie board.
829 Douglas Rd, West Kelowna, BC
22 min drive from The Shore
Exploring Kelowna Wineries
We think the wineries above are the best of the best in Kelowna and the surrounding area, combining high-quality wines and stunning valley views. Whether you're a wine connoisseur or simply wanting to try some of the best wines in Canada, a visit to Kelowna's wineries is a must-do activity. As they can be quite popular in the summer, we do recommend calling ahead and asking if reservations are needed for tastings or dining in. Many wineries accept walk-ins, but they do get very busy in the warmer months. Having a reservation will ensure you get the experience you came for.
Staying at The Shore Kelowna
While visiting Kelowna, staying at The Shore is an excellent option for those looking for central accommodations and stunning lake views. Each suite is spacious and furnished, equipped with modern amenities such in-suite laundry and a full kitchen for whipping up delicious meals. Enjoy recreational activities just steps away at Gyro Beach, such as swimming in the lake, kayaking, and paddle boarding. Finish up your day with some local cuisine at nearby or on-site restaurants. The Shore has everything you need for a relaxing and enjoyable stay.
Explore our suites or start planning your stay today!