Kelowna is a city that has gone to the dogs — in the right way. Named as Canada's pet-friendliest city in 2015 by Canadian Dogs Annual, Kelowna has some of the best veterinary care, trainers, pet sitters, and pet products in the country, as well as pet-friendly restaurants, accommodations, off-leash parks, and beaches.
The top pick for a pet-friendly Kelowna hotel, The Shore, is a home away from home for both holidaymakers and their four-legged family members. With air-conditioned and spacious suites, you and your pets are guaranteed a comfortable stay in our pet-friendly rentals.
Best of all, we are located a stone's throw away from several dog-friendly spaces, including parks, beaches, trails, and even wineries! Check out our list of spaces to explore with your pet below!
Fido-Friendly Parks, Beaches and Trails
Kelowna is home to more than 10 off-leash dog parks and more than 50 dog-friendly green spaces and beaches. Those located closest to The Shore include: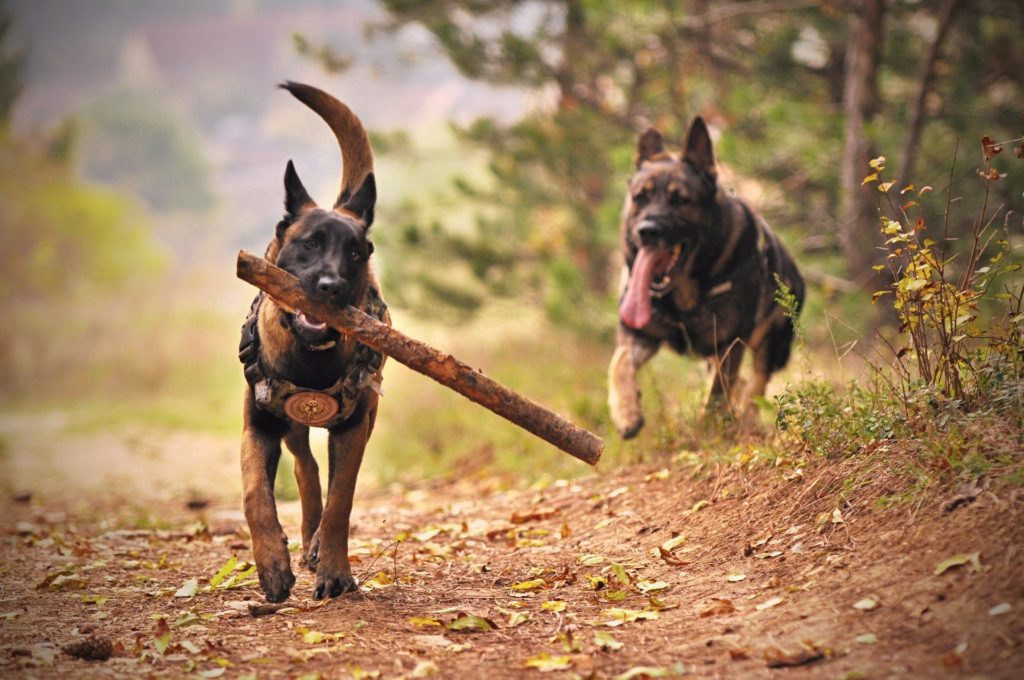 Places to Sip in the Shade with Your Pet
Not only does Kelowna have many places to roam with your pet, but you can also imbibe a glass of local wine, some locally concocted beers, or a freshly brewed coffee at these pet-friendly establishments near your suite at The Shore.
Wineries
NOTE: if you're looking for wine tours, be sure to read our Local Guide to the Best Kelowna Wine Tours.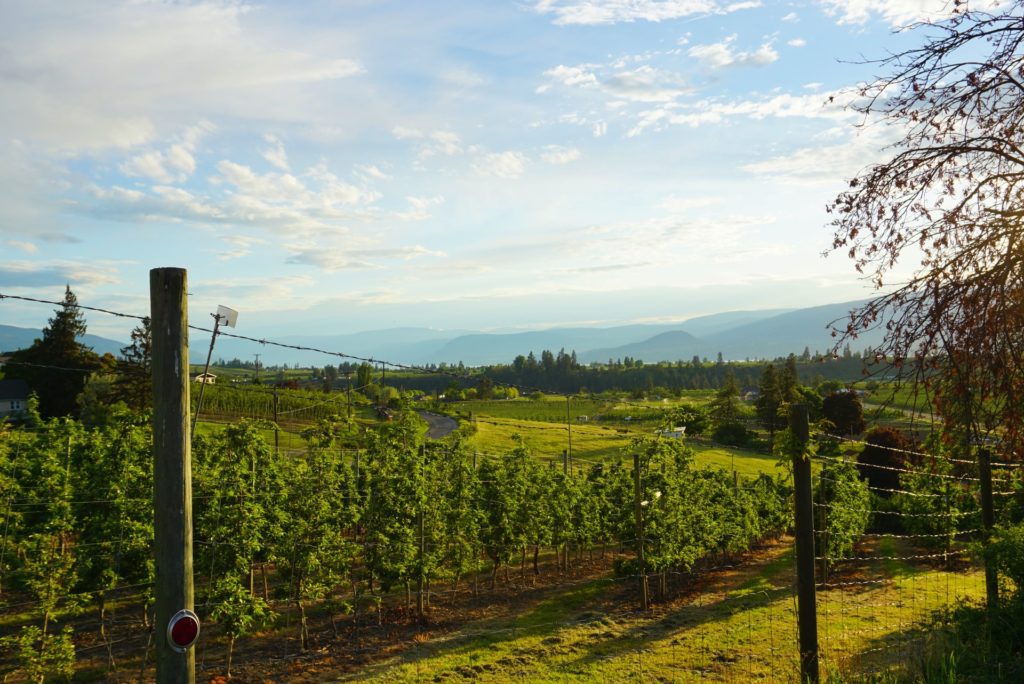 Breweries & Cideries
The Okanagan is best known for its superb wineries, but there's a notable and growing craft beer and cidery scene worth visiting here as well. Here are a few of our favourite pet-friendly options: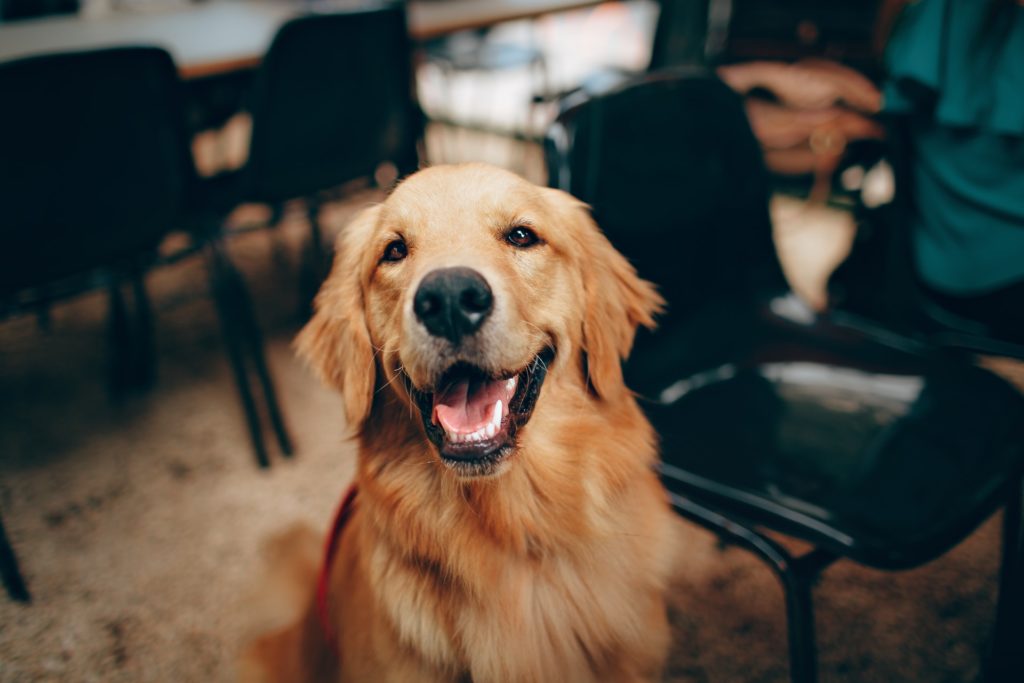 Cafes
Bright Jenny, 984 Laurel Ave

– Voted Kelowna's Best Independent Coffee Shop in 2021. This cozy little cafe is serving up some of the finest freshly roasted beans in the valley. And the best part? They have a massive outdoor patio with plenty of space for you and your pup. Make a stop here before or after your hike up Knox Mountain or your visit to the Knox Mountain Dog Park.

Marmalade Cat Cafe, 2903 Pandosy St #103

– Just a short walk from your suite at The Shore, the Marmalade Cat Cafe is a great spot to enjoy a cup of coffee, tea, or baked goods with your pet. Located in a landmark building, this cafe has been serving our community since 1998 and has become a beloved part of our neighbourhood.

Bliss Bakery, 1289 Ellis St #109

– A popular spot in the Okanagan – their baked goods truly inspire a sense of bliss. Bliss' downtown location is conveniently located in Kelowna's core and offers a great spot to sit and relax with your furry friends.
Places to leave your pet (They need a vacation, too!)
If your stay in Kelowna involves plans which don't include Fido, we have you covered with comfortable boarding and daycare facilities in the Okanagan. These doggy daycares will be like a vacation for your pet and will afford you some peace of mind while out exploring the beautiful Okanagan scenery.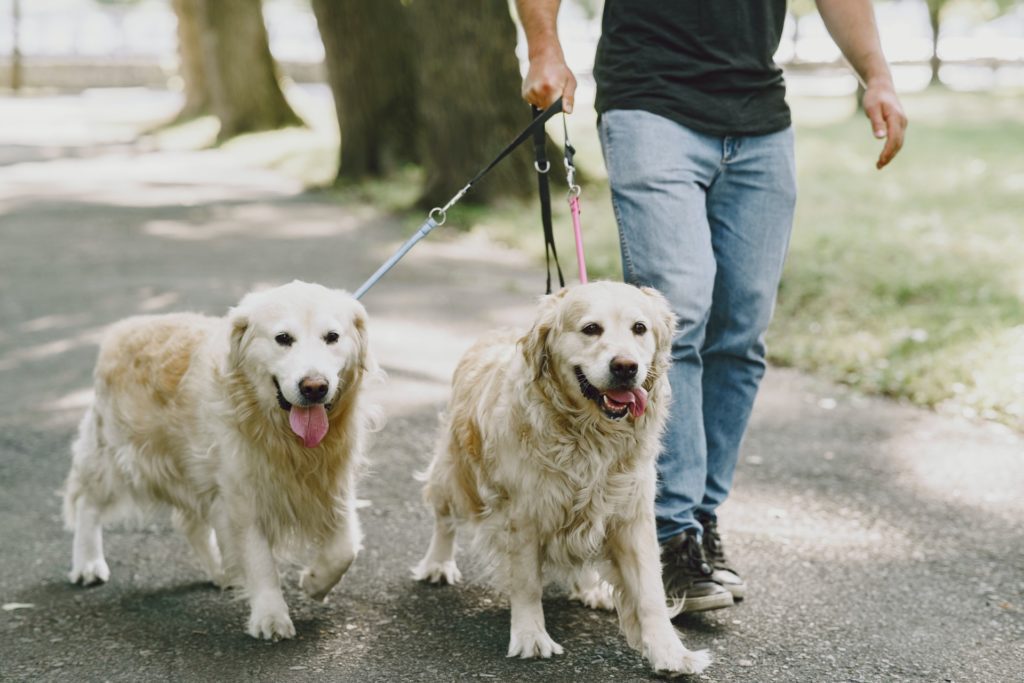 Pet Supplies & Grooming
Sometimes we pack light or forget a few of our travel necessities, but that won't be a problem for your pet. We are located near some great pet stores with a wide variety of specialty toys and treats or whatever other goodies your pet might need! Check out these great options near your suite at The Shore.
Your Pet-Friendly Accommodation in Kelowna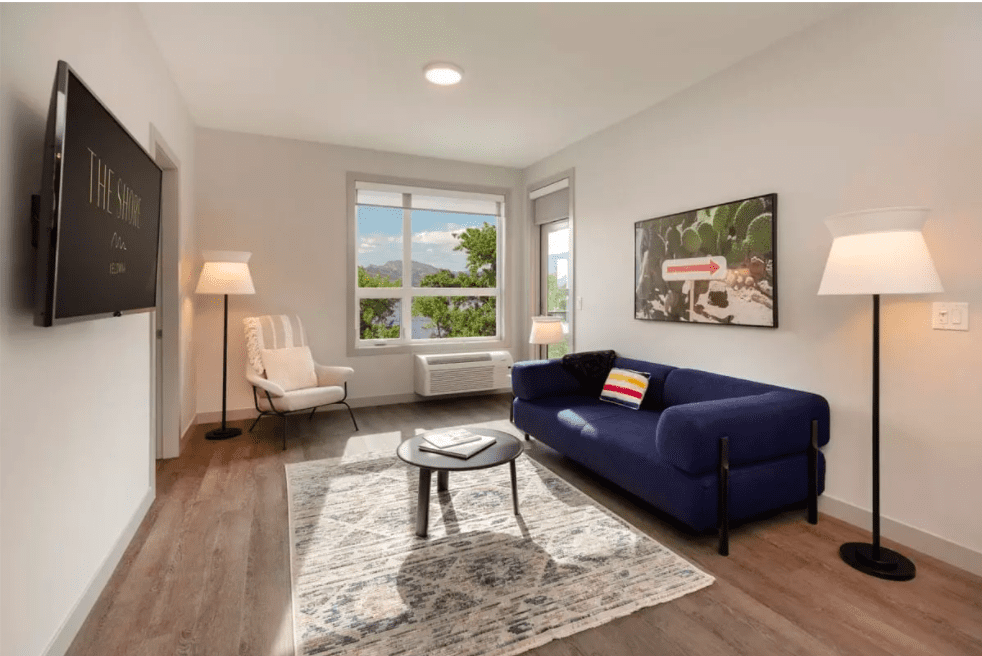 As Kelowna's favourite pet-friendly suites, we offer a more comfortable and convenient stay for you and your furry friends. Whether you're looking to explore the beautiful Okanagan scenery or enjoy some of the local cuisine and wineries, you'll find The Shore to be a perfect home base.
The Shore has a variety of bookable rooms ranging from studios to spacious 3-bedroom suites, ensuring you and your pets have a spacious and comfortable place to stay. With affordable rates and flexible stays, we are a great choice for your next vacation!
Explore our suites today!